Many Paths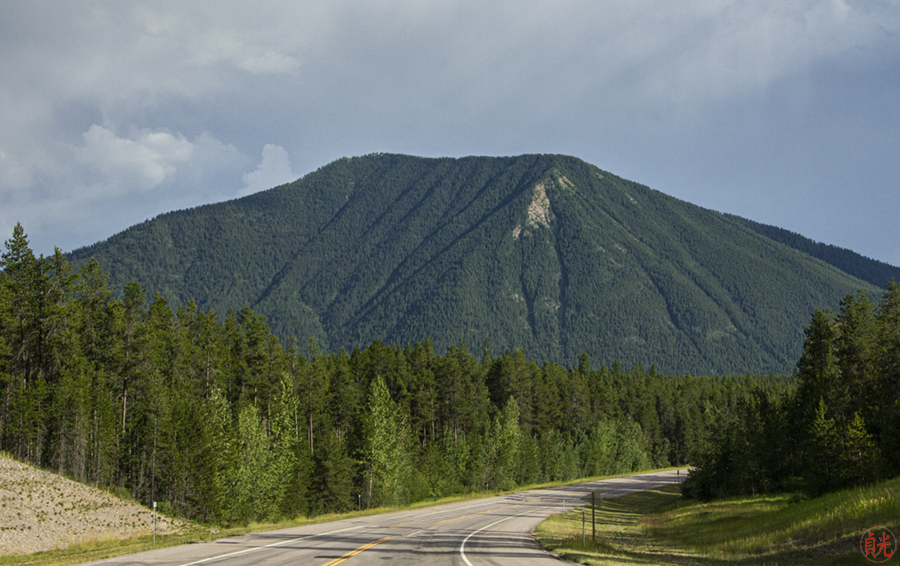 In a forest of a hundred thousand trees, no two leaves are alike. And no two journeys along the same path are alike.
We are excited to offer a virtual retreat – a virtual pilgrimage – with Fr. Michael Fish, OSB Cam, entitled, Levanté 1. To learn about and/or register for Santa Sabina Center online retreats and offerings, please go to: http://www.santasabinacenter.org.
Jubilee 2023
Friends and family are invited to virtually join us in a Jubilee Eucharistic Celebration at 10:00 am on Saturday, July 22, 2023.
Read More