Nature Arousing Gratitude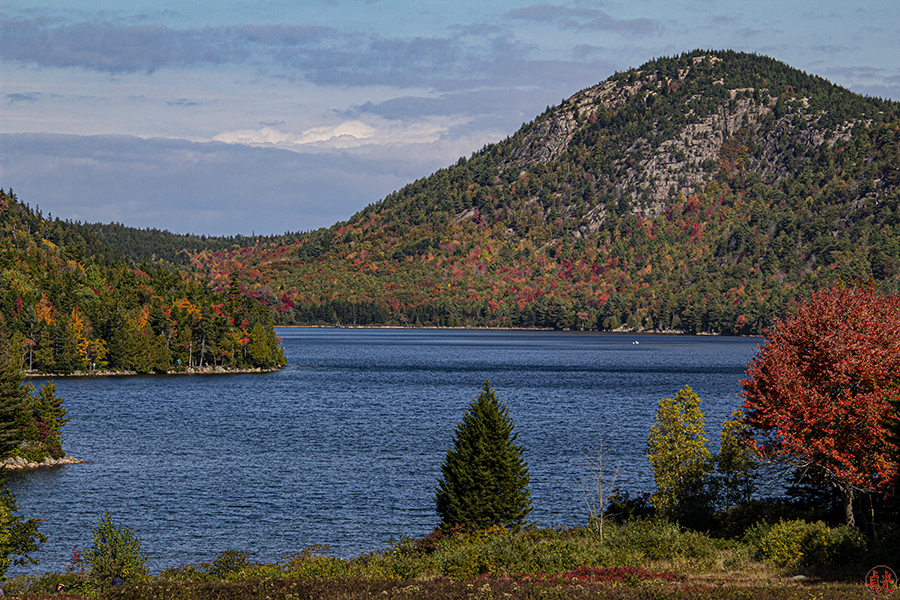 My religion is nature. That's what arouses those feelings of wonder and mysticism and gratitude in me.
– Oliver Sacks
To learn about and/or register for Santa Sabina Center online retreats and offerings, please go to: http://www.santasabinacenter.org/retreats-page.
Cultivation of Love
"Just as cultivating a garden requires turning over the ground, pulling weeds, planting, and watering, doing the work of love is all about taking action.
Read More