#justiceOPportunity Thursday—September 2, 2021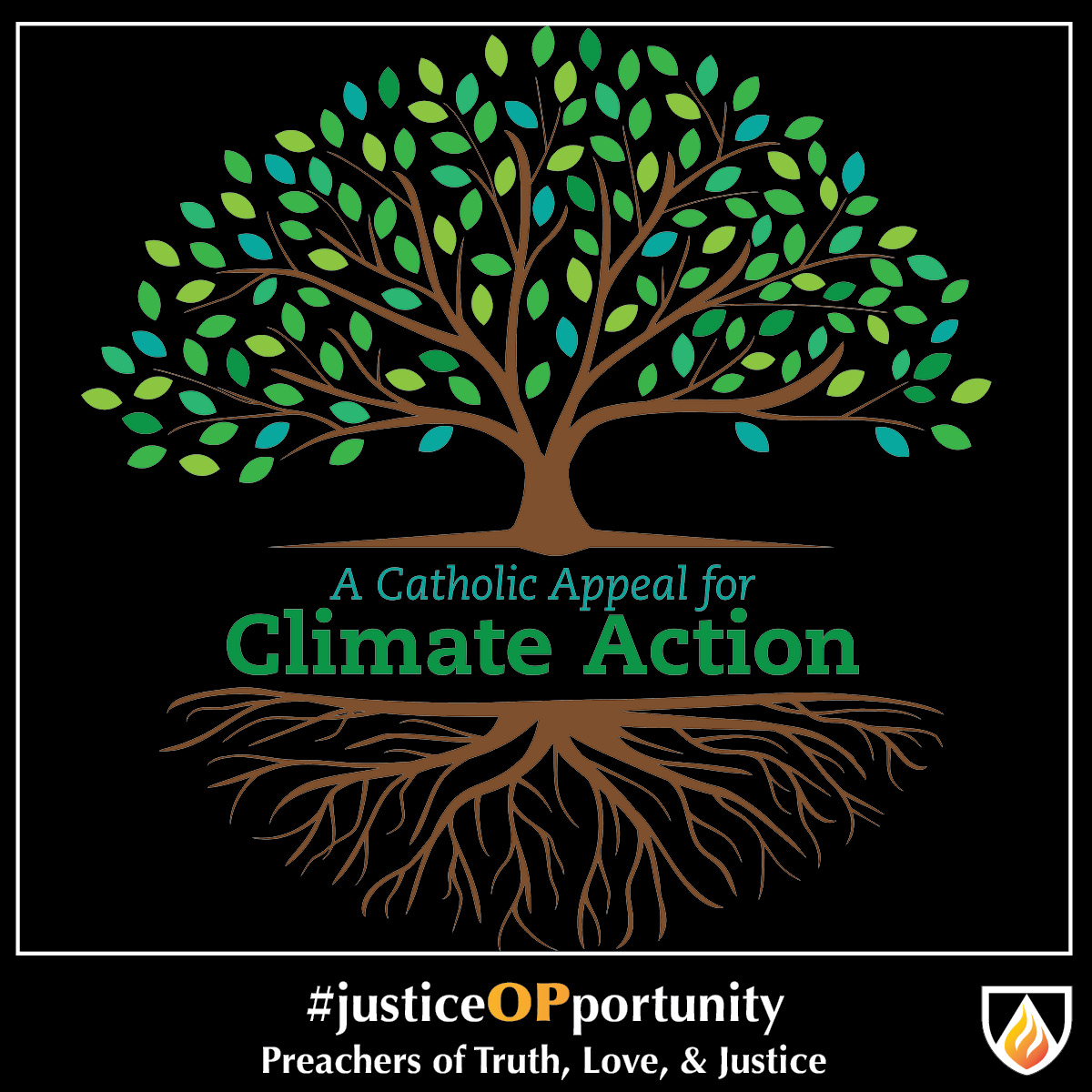 It's #justiceOPportunity Thursday and we are hoping you'll join us in sending a bold message to U.S. leaders:  Catholic appeal to work together to boldly protect our common home and our future.
We invite you to join your voice with thousands of individuals signing this climate action petition across the U.S. Catholic community as a faith-filled appeal to President Biden and the U.S. Congress, to work beyond partisanship and create climate solutions to care for the present and future generations and our common home. (This Catholic petition is in solidarity with Catholic institutions that are signing this Catholic letter.)We will deliver these united messages during the Season of Creation, seeking and praying that they will move the needle of the nation's moral compass toward the bold and ambitious solutions the nation and world need to address the climate crisis. Sign the Catholic PETITION for U.S. climate action, as an individual below.
SIGN HERE: https://catholicclimatecovenant.salsalabs.org/catholicletterindividualsign-upsistersofmercy/index.html