#justiceOPportunity Thursday—February 18, 2021
Sr. Judy Lu McDonnell, OP
Ms. Lyn Kirkconnell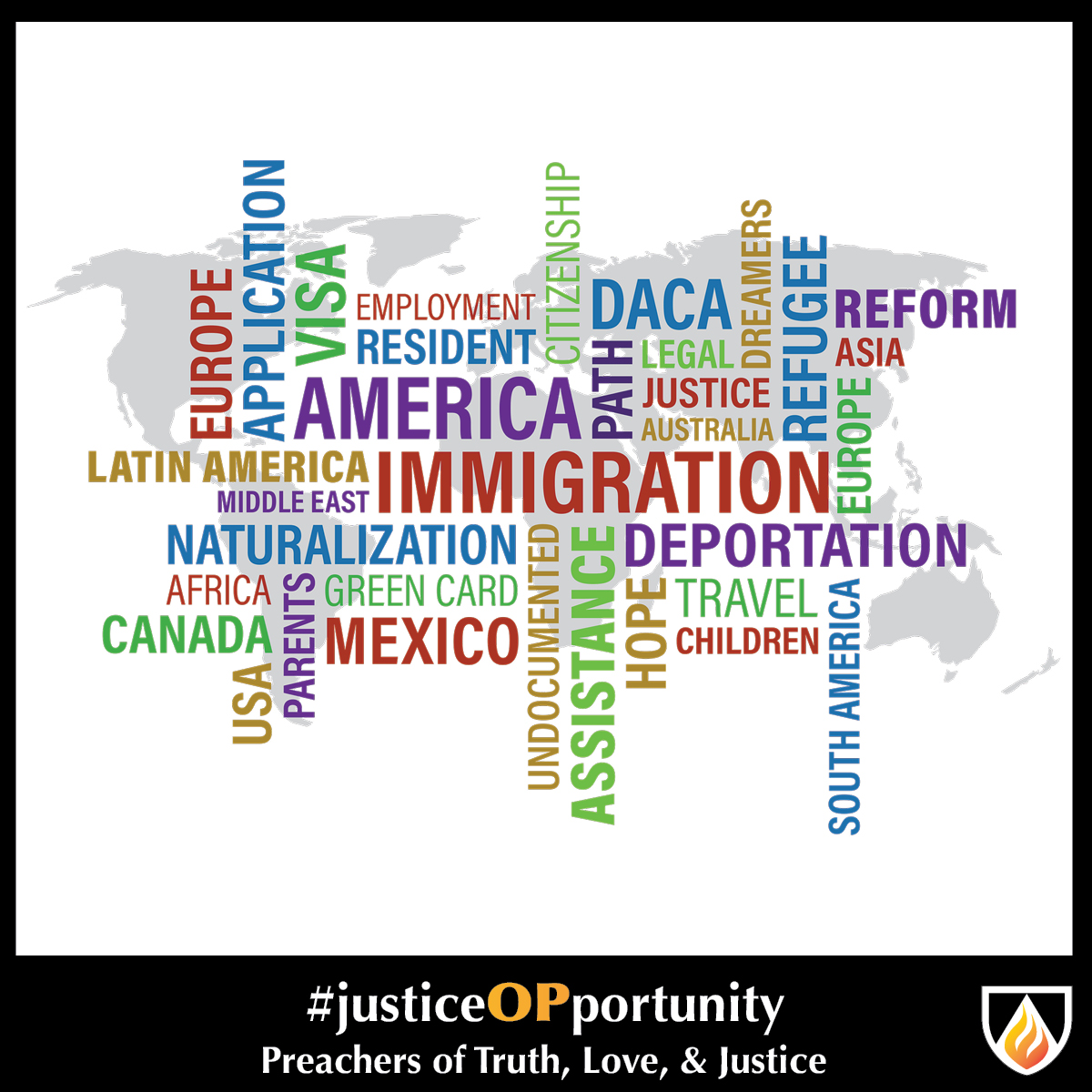 It's #justiceOPportunity Thursday and we are working to help stop deportations—won't you join us? The first 100 days of the Biden Administration is a critical time for faith communities to take action alongside immigrants' rights organizations and immigrant leaders. In the coming weeks, there will be an opportunity to push for legislative and administrative reforms that create relief from deportation, move towards citizenship for all, and rebuild the refugee and asylum programs.
The Biden Administration's 100-day moratorium on most deportations was blocked by a Texas lawsuit, allowing mass deportations to continue at an alarming rate—especially of Black immigrants and asylum seekers.
Sign and share this petition to President Biden to halt imminent deportations and take steps to ensure families remain together and free in the U.S.