Christmas – Celebrating a Vision of Hope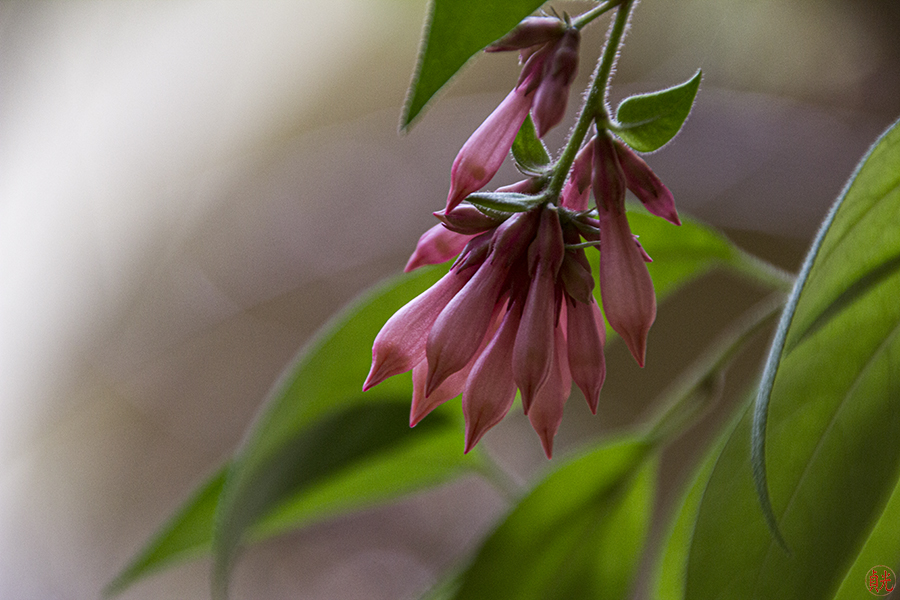 Look to this day for it is life the very life of life.   In its brief course lie all the realities and truths of existence the joy of growth the splendor of action the glory of power.   For yesterday is but a memory And tomorrow is only a vision. But today well lived makes every yesterday a memory of happiness and every tomorrow a vision of hope.   Look well, therefore, to this day….
– Ancient Sanskrit poem
At Santa Sabina Center we await the time we can reopen for in-person retreats and can welcome you. To learn more and/or register our online retreats and offerings, please go to: http://www.santasabinacenter.org/retreats-page
Preaching and Praying for Vocation
On Sunday, September 19, 2021, several Dominican Sisters of San Rafael joined other women religious for the Jubilee Celebration for the Archdiocese at Saint Pius Catholic Church Redwood City for a special Mass with Archbishop Cordileone presiding.
Read More